Hi, I'm Dave. My team and I are putting together a brand new startup called Tugboat.io. We are creating a simple, clean site overflowing with some of the most important and useful information on the web that you can use to grow your web traffic and your business. Swing by and check out our video and then we'll talk about this new job.
We are looking for two things:
You are an awesome writer / blogger who can create amazingly awesome blog posts just like the ones on this site: www.QuickSprout.com (be sure to click and expand each one so you can see all the great content):
You are a hustler. Somebody who is a very diligent worker and can help a startup get a lot done.
Who You Are
You are an excellent writer! You can lay out complex ideas clearly.
You can put up a blog post in wordpress.
You can resize an image in photoshop.
You are hard-working and can help out with other projects as well. You can wear multiple hats.
You can come into our awesome office Uncubed at least 3 times a week.
You can come by in the afternoons from 2pm to about 6ish.
What You'll Get
$11.25 an hour for great writing
A nice big ass 27 inch monitor to use
Free coffee
Free beer
A non-boring team to work with. Hi, we are Mike, Jayne, and Dave.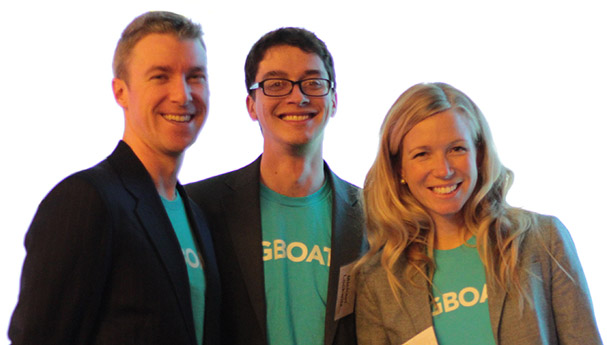 Location, Location, Location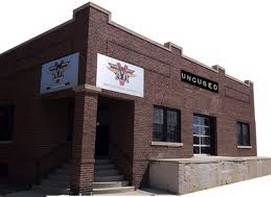 We work out of this cool office. There are beers in the fridge. 2 different wifis and tons of great tech and marketing events. A great place to work!
How to Join Our Team
1. We would love to see your résumé and some of your work!
Please feel free to link us to your LinkedIn account.
Also it would be great if you linked us to some of your work online. If you have a blog or twitter account that would be great to see. It doesn't have to be perfect, we just want to take a look. You can quickly make a blog with some of your work by going to Tumblr.com.
2. We will drop you a line if we would like to bring you in for an interview.
---
Want the job? Apply now!